Award winning certified Music Masters (TM) instructors.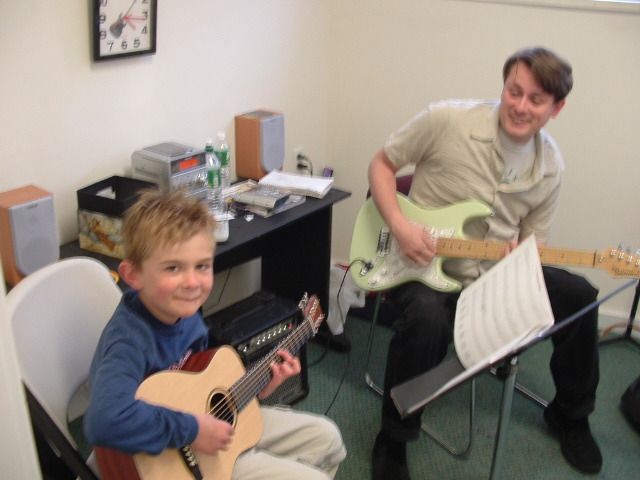 We offer lessons for Ages 5 and up
Celebrating THIRTY years in business, North Andover Music Academy remains the area's top choice for music lessons. Our exclusive Young Music Masters (TM) certificate and awards program provides children and adults a time tested, fun yet powerful learning experience tailored to each student's individual needs.
Private lessons
A one-on-one approach focusing on the needs and talents of the individual student. We teach all levels and styles including Pop, Rock, Jazz, Blues, and Classical. We have taught  thousands of aspiring musicians of all ages over the past THIRTY years. Many of our students have gone on to successful careers in music, while others continue to simply enjoy the skills they have acquired at North Andover Music Academy.
 
Electric Guitar, Acoustic Guitar, Bass, Ukulele
Did you know we have taught over 5,000 electric and acoustic guitar students? We specialize in rock, pop, jazz and blues. We teach traditional note reading, tablature and music theory, while encouraging students to develop a great ear for music as well. Students can learn at their own pace from some of the finest guitar instructors in New England. We have taught guitar students ages five through eighty five.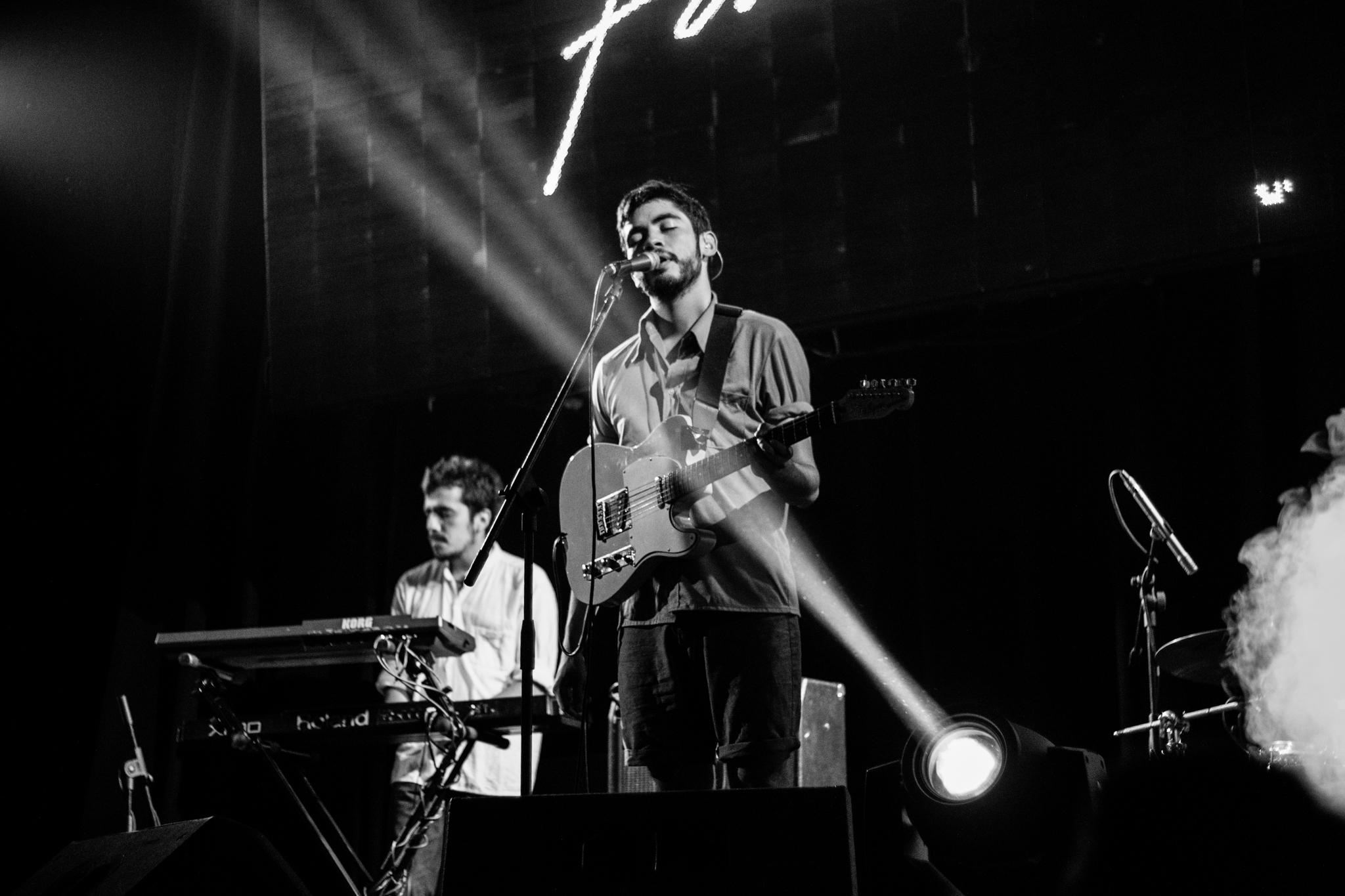 Voice 
We have male and female voice instructors for Pop, Classical, and Broadway. Vocal coaching is available for professional and worship style singing as well.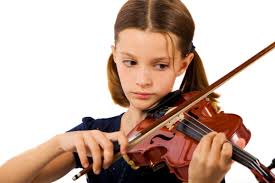 Violin,Cello
All stringed instruments are taught here at North Andover Music Academy. Our string program teaches proper technique and classical repertoire. We have had great success with students as young as Five. We offer adult lessons too.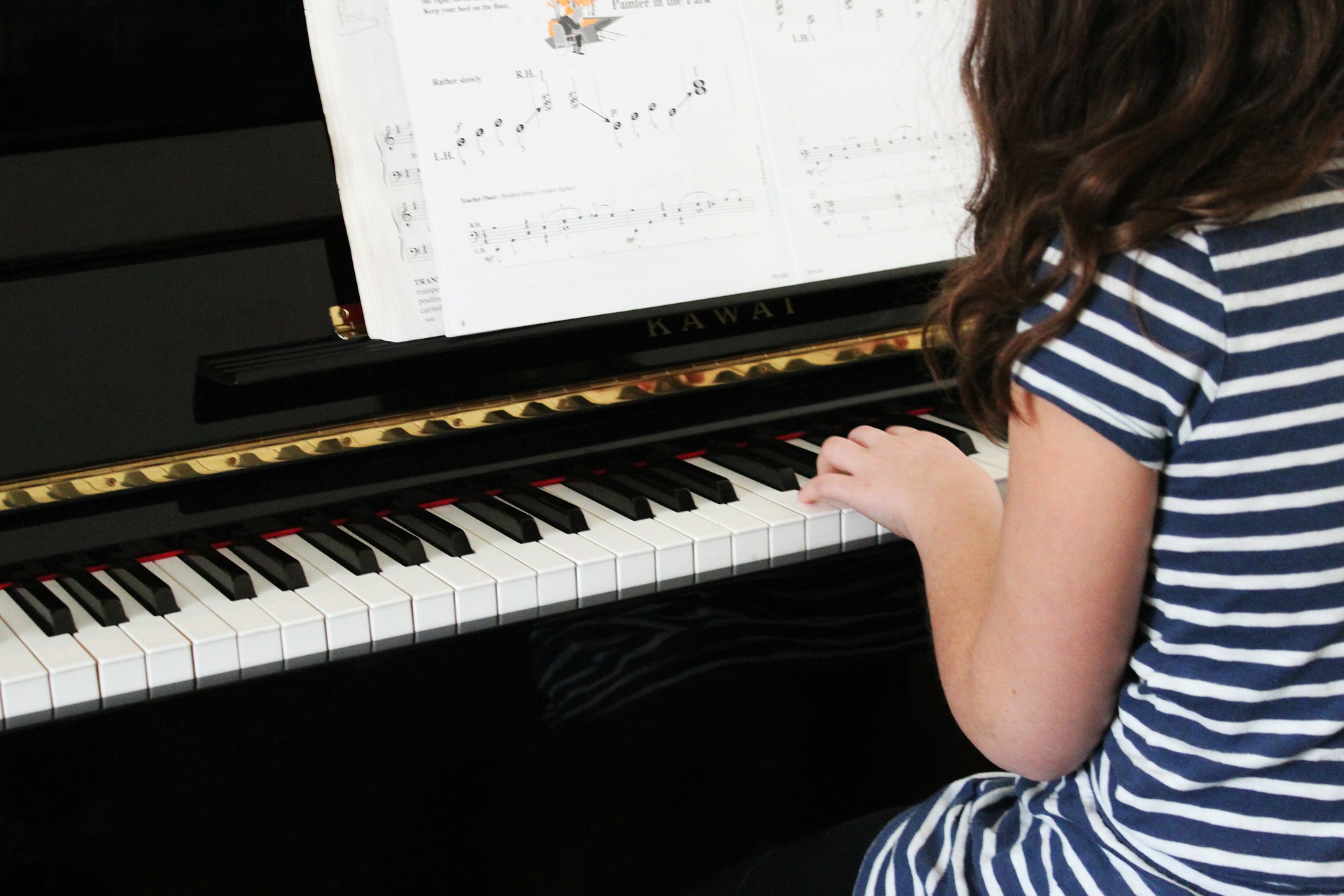 Piano and Keyboard
We have an outstanding program that teaches popular as well as classical styles. Students are taught keyboard theory, scales, music notation and proper fingering techniques. Students are encouraged to develop a strong repertoire for our recitals.This type of experience is invaluable to the music students as they are inspired to be their best and build self confidence. All students are welcome to participate in this program. Adult students welcome!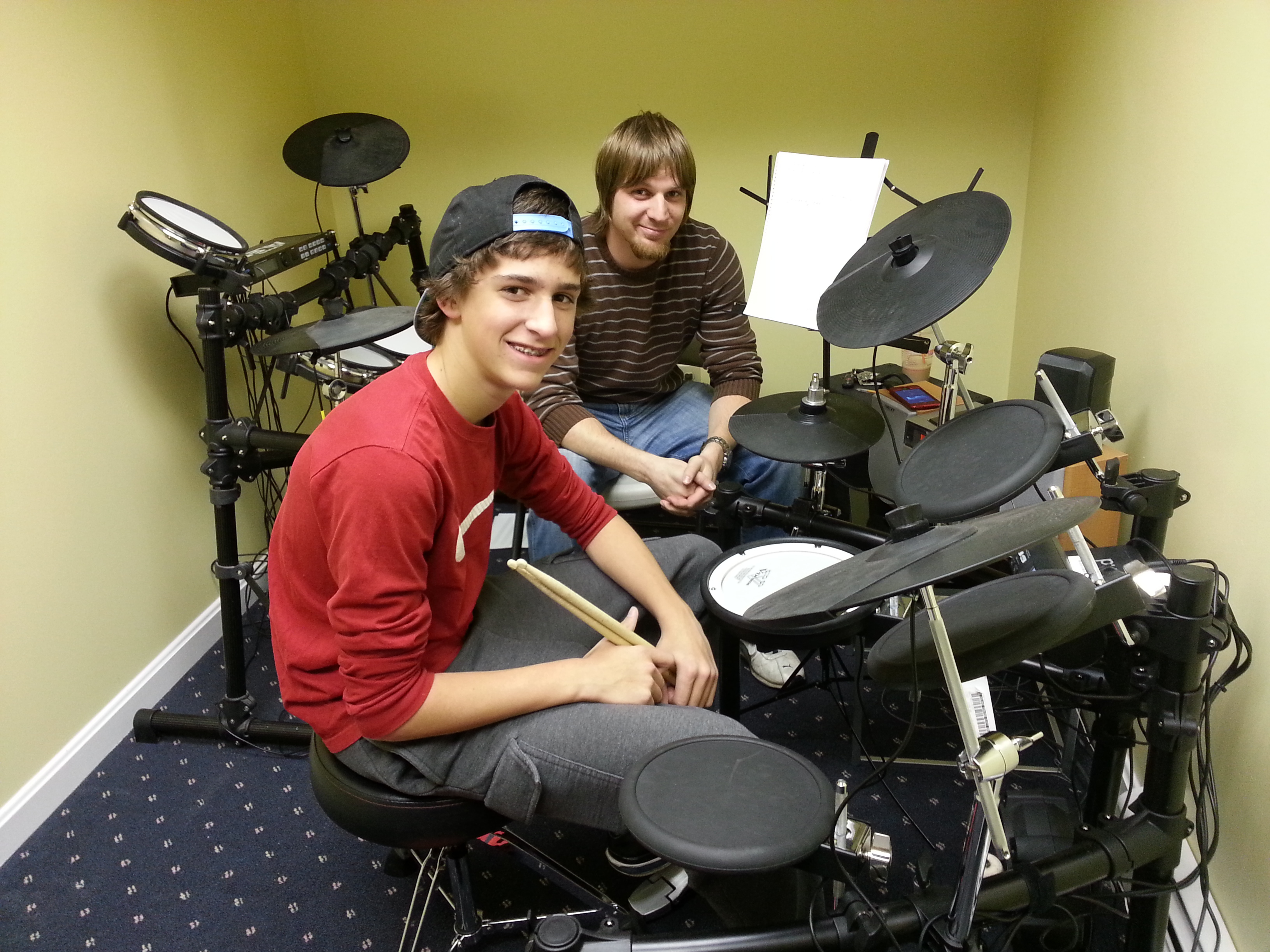 Drum Lessons
Our drum lessons are designed for beginners to advanced students. Lessons include: technical development, rhythmic theory, as well as various sticking patterns, independence and  repertoire..
"

We teach college level students and seniors as well!"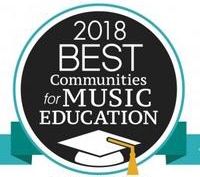 "

Our whole family has learned the joy of playing music at North Andover Music Academy. The teachers are the best!"