Master Class Serries With seasoned professional performers.
North Andover Music Academy is proud to announce its Master Class Series. We have partnered with some of the top performing musicians who are available to teach online through our music school. They have a greed to special rates previously unheard of from experienced professionals. Many of these teachers are recording artist and have been on world tours performing and recording with industry greats. Master class series run for 12 consecutive weeks and You will receive a certificate of achievement at the completion of the program. This is a perfect opportunity for music students, up and coming musicians and other striving musicians who are trying to make it to the next level in the music business.  Please note this is not a learn how to play program. You must have a good understanding of your instrument to enroll. 
Joe Pet 
With over 35 years in the music business, Joe has worked as a recording & touring drummer with  many well-known artist including Joe Perry of Aerosmith. Joe's drumming skills are second to none. Joe is fluent funk, hip hop and progressive rock. He nails the funky styles Tower of Power. Joe has mastered and teaches all of the Classic rock drumming styles the last fifty years.. 
Currently teaming up with North Andover Music Academy in developing the 2001 educational  series, "Drumming with the Stars", Joe is available for a comprehensive 12 week- one on one, online private lesson course that will take your playing to the next level. 
12- one hour lessons $799
Intermediate and Advanced students only.
Ferdinando Argenti is a well known respected international Jazz Pianist. Now residing in Italy, Ferdinado is offering intermediate and advanced Jazz piano instruction on line through our Master Class Series TM. Ferdinado was the most requested piano instructor at North Andover Music Academy for over ten years, before moving to Pisa Italy. Ferdinando has toured internationally with some of the greatest recording and performing musicians.
$79 per hour
$45 per half hour 
Remote only ( 6 hr. time difference)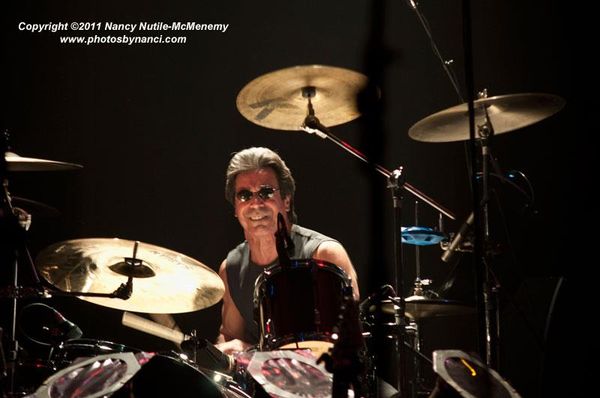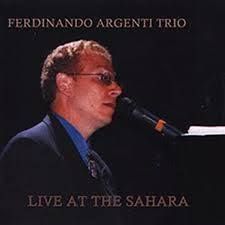 Jacques Raymond is offering Upright and Electric Bass instruction through our on-line Master Class Series TM. Jacques is well known throughout the New England are for being one of the busiest, most versatile and professional musicians for live performances and recording sessions. Jacques has recently completed graduate courses at New England Conservatory of music and is applying many of these advanced techniques to his instruction.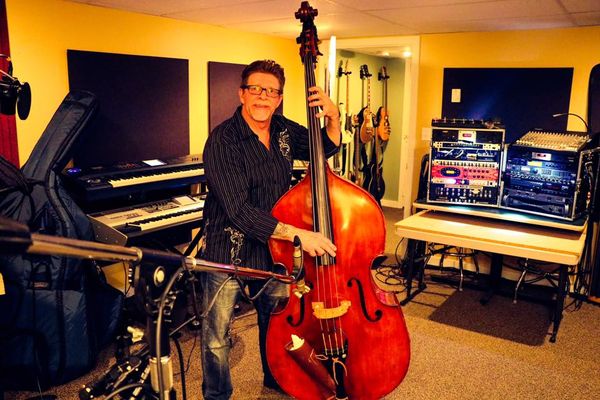 Owner and President of North Andover Music Academy, Ed Antonelli  has taught thousands of aspiring musicians of all levels. Experience, knowledgeable and friendly, Ed has become one of the most respected music educators on the scene. With international students and a loyal local following drawing from over 35 years of teaching and performing, there has never been a better opportunity to master your instrument. As lead guitarist in the touring Santana Tribute show Abraxas, you can study Jazz Rock and looping with one of the most patient and sucsessfull instructors available. Lessons run a minimum of 45 minutes in length.
Twelve week coarse
$599 Beginner  
$699 Intermediate
$799 Advanced